The Best Platform On the Web for Animated Videos
Transforming the art of creating and sharing animated videos !
Who We Are
Ayewind is the largest collection of animated videos on the web, all categorized and easy to navigate. It provides you a place to share, learn, and discover new opportunities through animated video !

The platform will give you a competitive and fair alternative to YouTube to promote your work. We drive traffic to your work for you!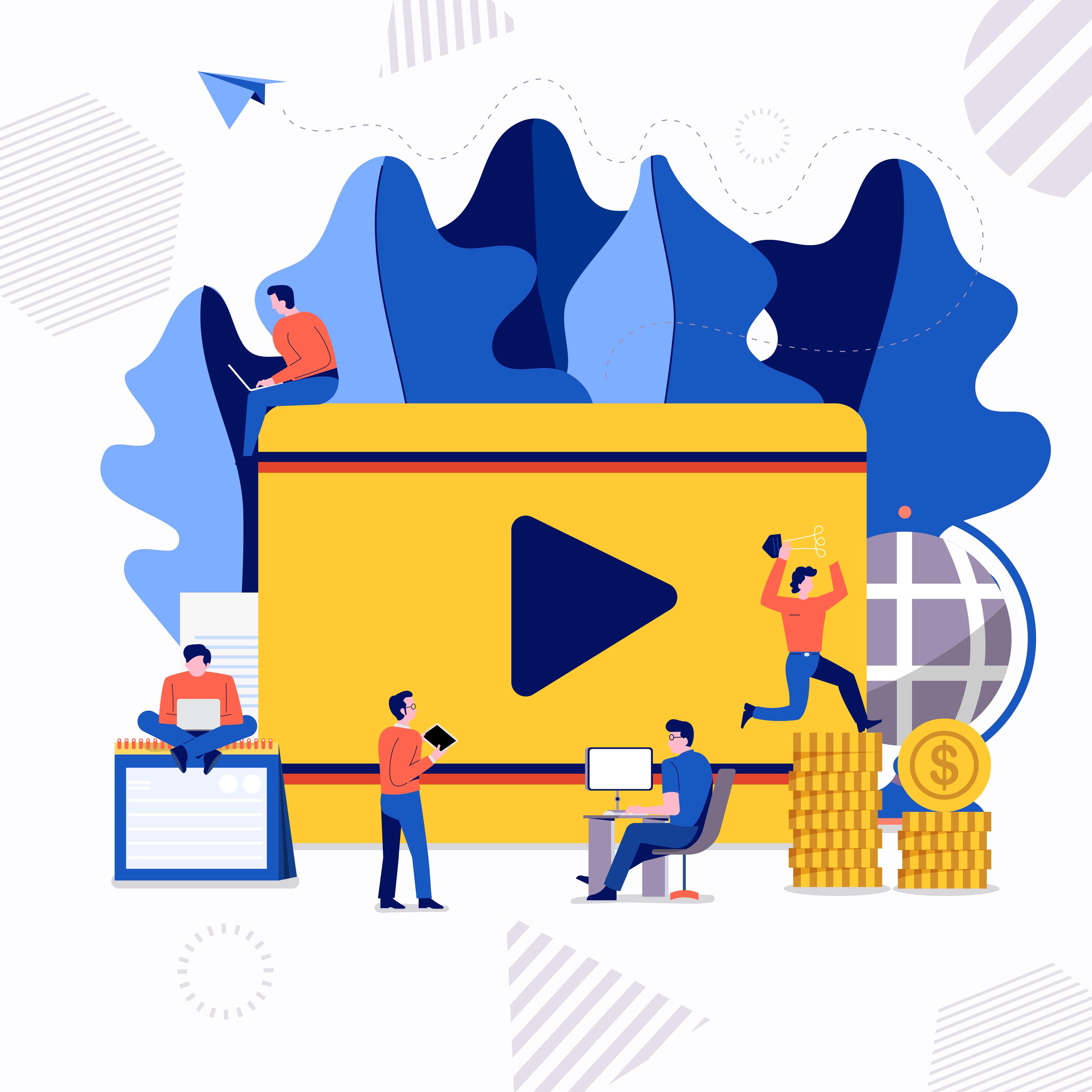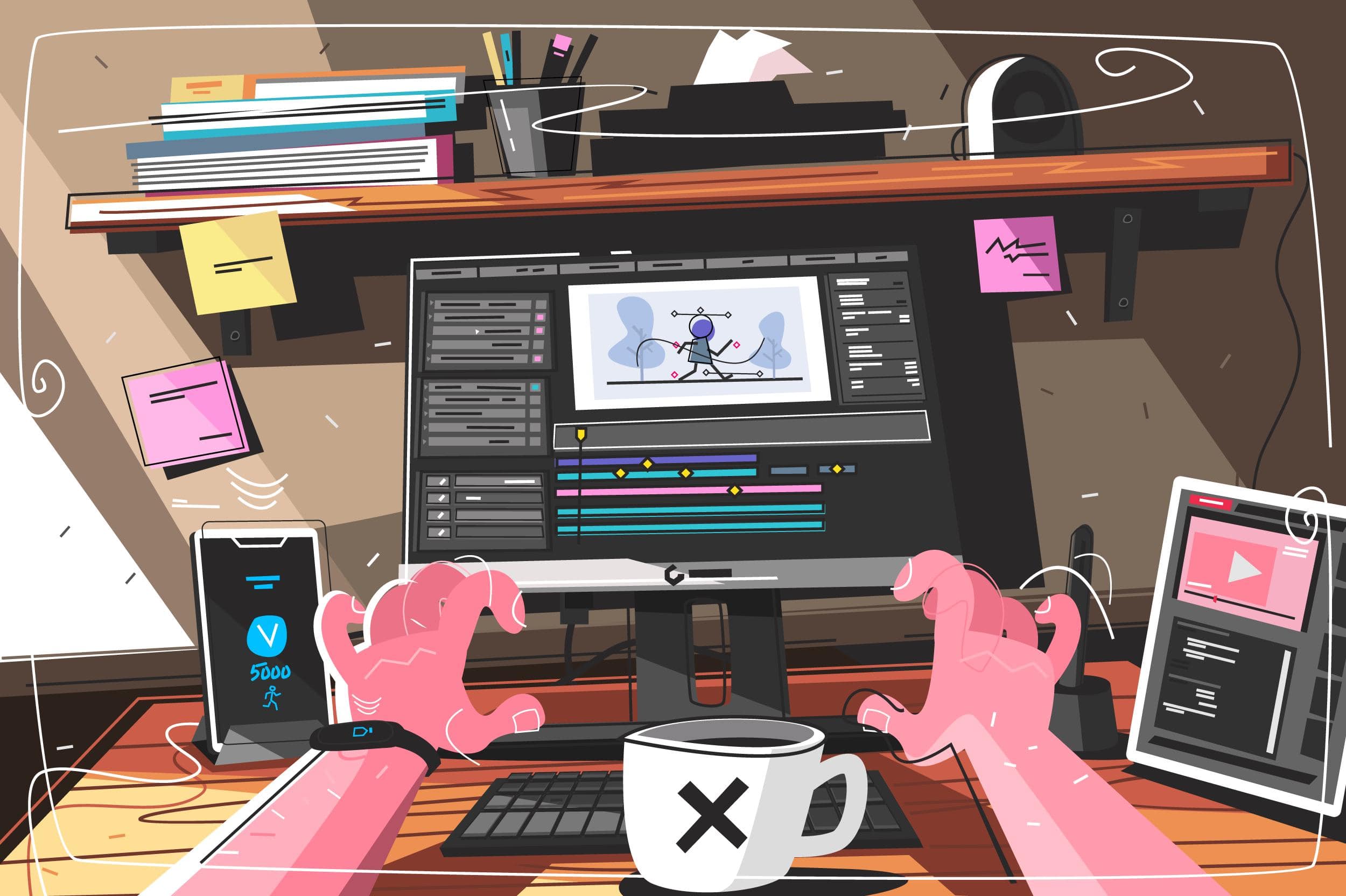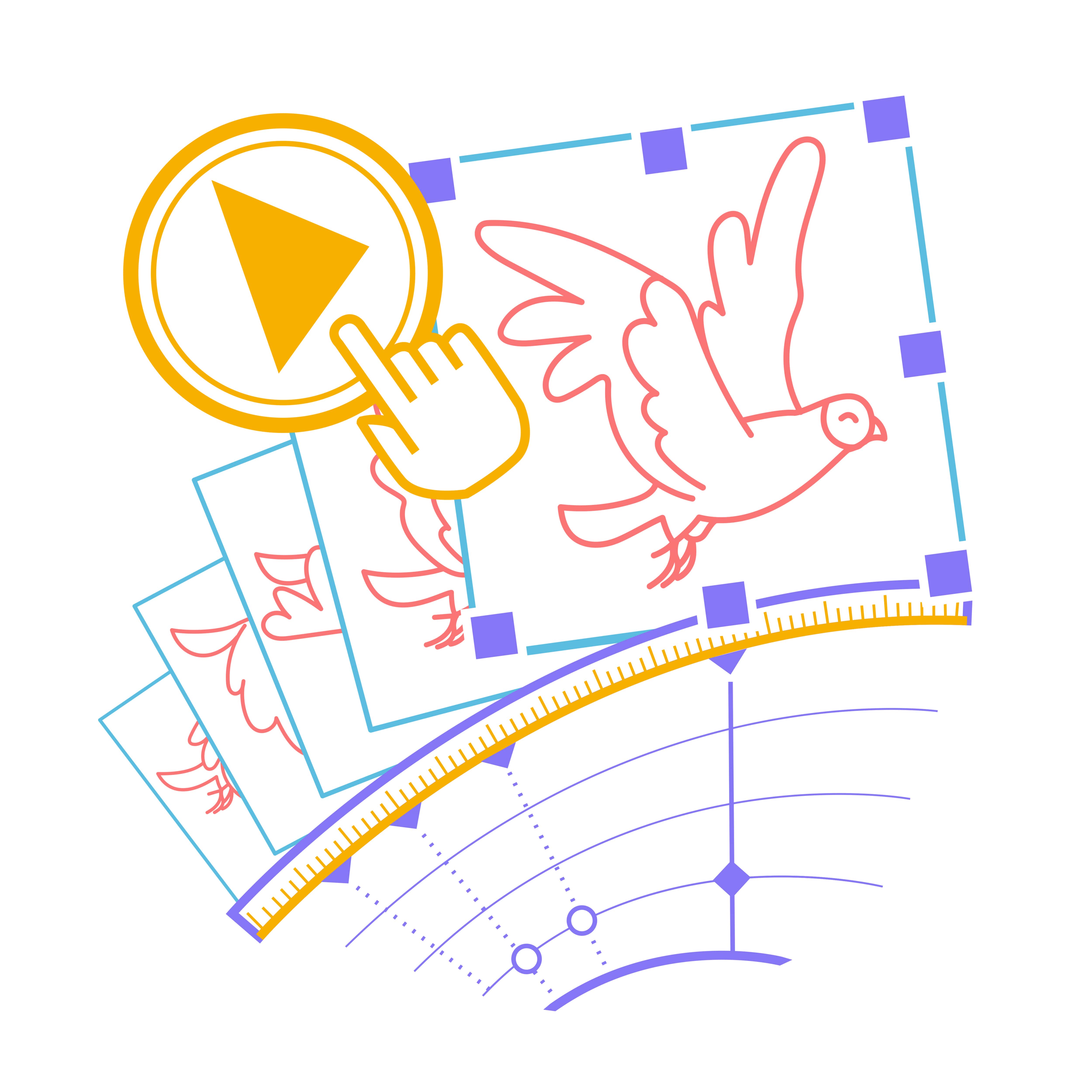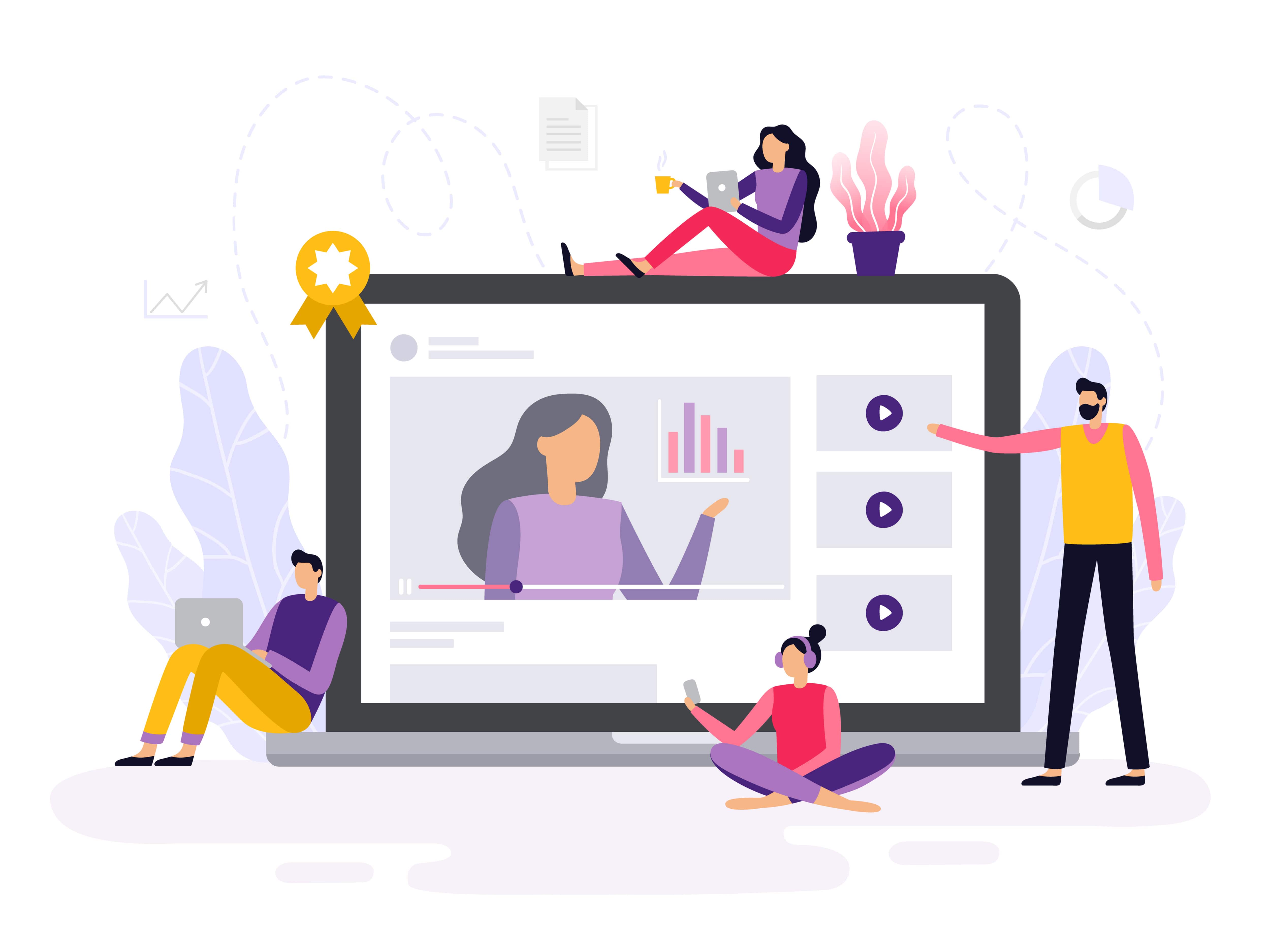 Simple Process - Upload and Get Seen
It's simple - create a profile and start uploading your work. It will be seen by thousands of the right people, from agencies interested in your work or for those who are keen on learning new skills.

Upload your own personal portfolio to Ayewind - you'll see an impressive uptick in traffic to your site as we help drive traffic towards it!
Sharing With Ayewind
Here at Ayewind we've structured the entire website around animated shorts and explainers, the ideal space for creators, agencies and animators to get together and share their work.

For businesses and marketers keen on a classic animated video, there are thousands of explainer videos, short documentaries and lessons available on Ayewind !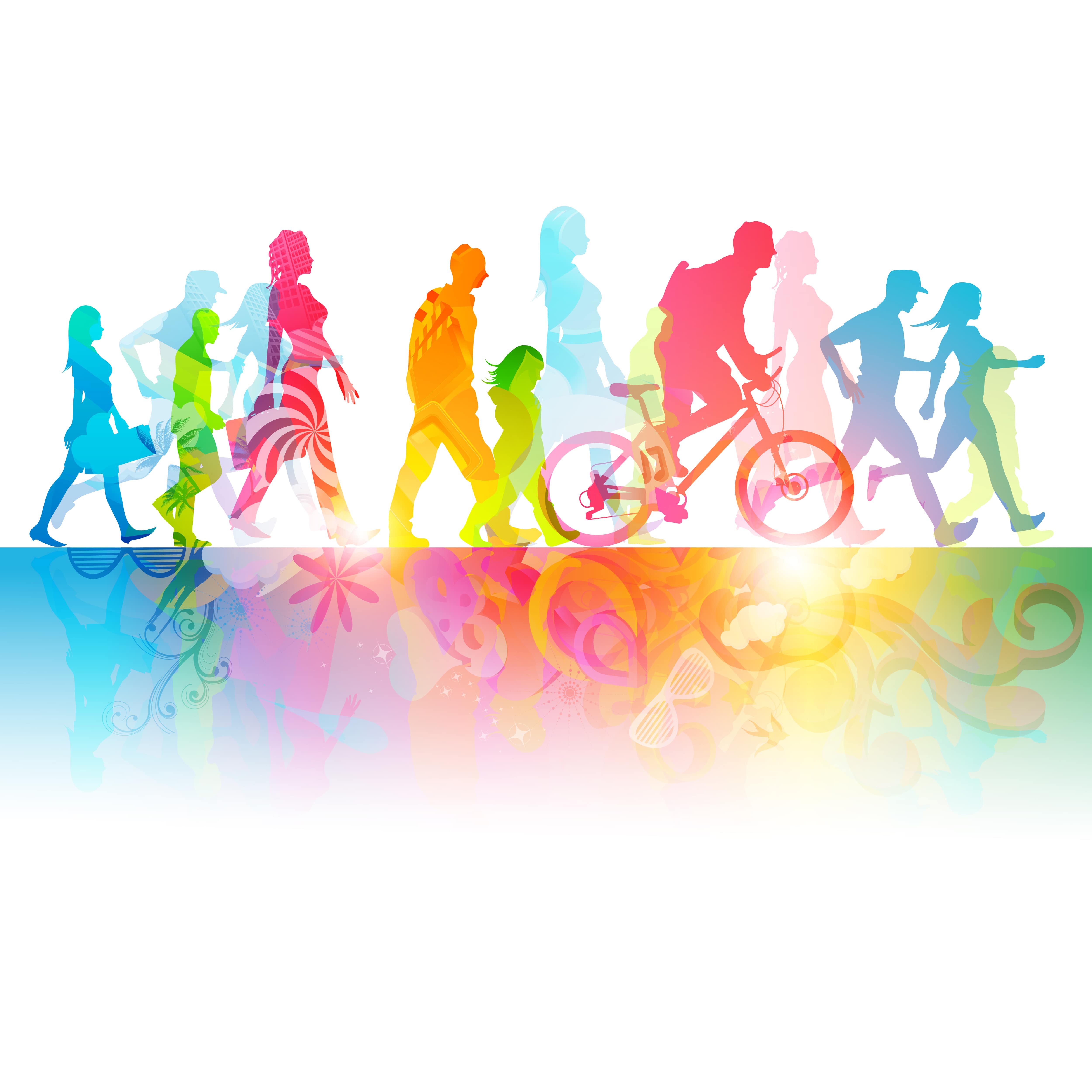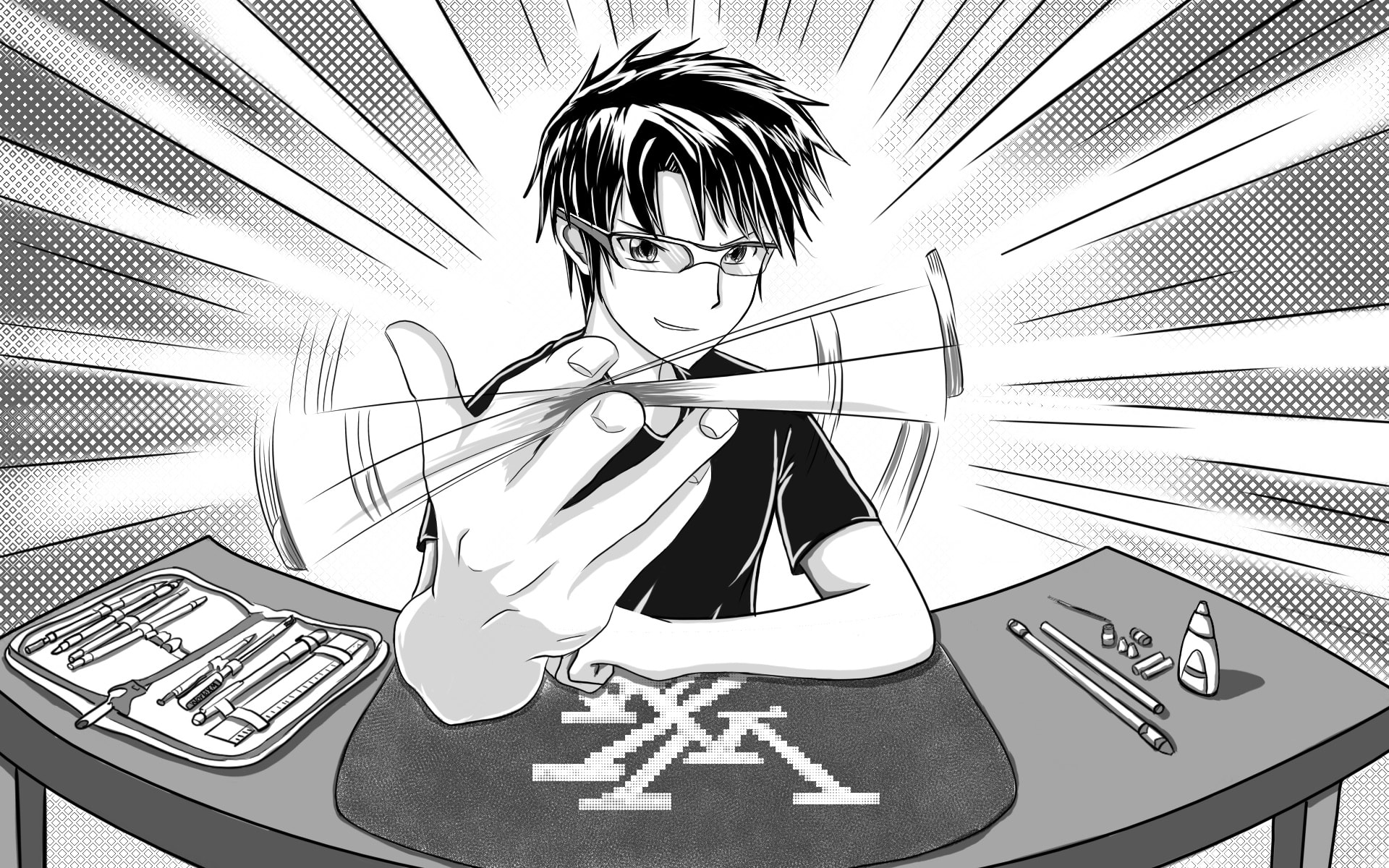 Find the Animator You Need
On the lookout for top talent to help build your brand? Need marketing material whipped up to promote a new project? Some complex training coming up at work which might benefit from an animated explainer video?

Ayewind is the leading destination for video creators to show off their skills. You can search by topic and creator to find videos and animators who are suited to your business !