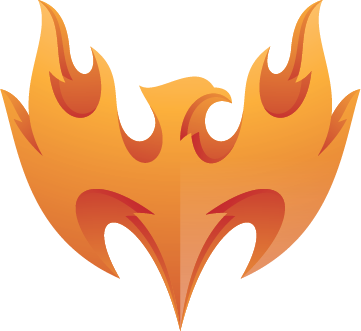 Breathe Life Into Your Brand Story With a
Brilliant Video
Discover top-rated, professionally produced animated and explainer videos from the best-in-class artists from around the world.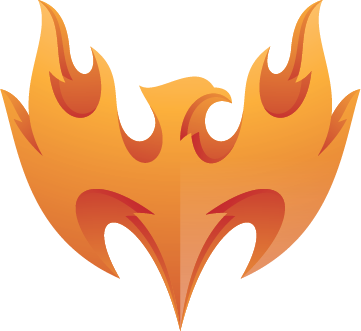 Excite, Engage, and Enthrall Your Audiences With
Breathtaking Videos
Find intros, outros, 3D product animations, slideshow animations, explainer animations, whiteboard animations, and more produced by the best pool of creative talent – all at one pace.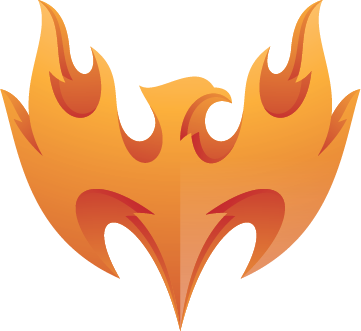 High-definition, Studio Quality Videos That
Inspire Action
Create awareness, generate interest, and galvanize action with a freshly curated selection of electrifying videos that set your story in motion.